Signature Cocktails
We Have Drink Specials Every Week!
Ask Your Server About This Week's Selections!
Buena Vista Irish Coffee
Two cubes of sugar, fresh ground Petaluma coffee, Tullamore D.E.W. Irish Whiskey and topped with fresh cream.
Hot Buttered Rum
Our house-made rum batter mix, Flora de Cana 7-year-old Nicaraguan rum, boiling water and a cinnamon stick
Barrel Aged Negroni
Gin, Sweet Vermouth, Campari. Aged in an Oak Barrel in House. Served up or on a large cube.
Bacon & Brown Sugar Old Fashion
House Infused Bacon Bourbon, with Brown Sugar Simple Syrup.
Espresso Martini
Bailey's Espresso, Stillwater Vodka, Kahlua. Shaken and served up with 3 beans.
Fall Mule
Stillwater Vodka, Cranberry, Apricot Brandy, Fresh Lime, and Ginger Beer
Bahama Mama
Flora de Cana 4 year old dark & Flora 4 year Old Silver rum. Pineapple, Orange, Coconut puree and a dash of grenadine, Topped With Goslings Dark Rum. Served in a 15 oz Hurricane glass
Volcano (Must Be Shared)
Tropical Blend of Kraken Spiced Rum, Flora de Cana Extra Seco Rum, Apricot Brandy, Cognac, Passion Fruit, Orange, Cranberry and fresh squeezed lemon & lime juice. Served in a 48oz Tiki Bowl With a Flaming Shot of Overproof Rum
Swamp Water
It's a Blend of three types of rum, tequila, Chambord (Raspberry liquor), Creme de Almond & Gran Marnier and Special bitters. 3 juices, with a Medley of Garnishes and jumbo straws! Served in a 60 oz Fishbowl.

Draft Beer
Pliny the Elder (8%)
Russian River Brewing, Santa Rosa
Grapefruit Hibiscus (8%)
Boochcraft Brewing, Chula Vista
20 oz. Guinness Stout (4.2%)
Guinness Brewery, Dublin, Ireland
Mighty Dry Cider (6%)
Golden State Brewing, Sebastopol
Disorderly TeaHouse (5%)
Lagunitas Brewing, Petaluma
Rotating Cooperage
Cooperage Brewing Co, Santa Rosa
Rotating HenHouse
Henhouse Brewing, Petaluma & Santa Rosa
Guava Cider (6%)
Ace Brewing, Sebastopol
Westvalia Red Ale (5.6%)
Fort Point Brewing, San Francisco
Racer 5 IPA (7%)
Bear Republic Brewing, Healdsburg
Fresh Squeezed IPA (6.4%)
Deschutes Brewery, Bend, OR
Dales Pale Ale (6.5)
Oskar Blues Brewing, Lyons, CO
Maui Waui Citrus IPA (6.5%)
Altamont Brewing, Livermore
Great White Belgian Wheat (4.8%)
Lost Coast Brewing, Eureka
Scrimshaw Pilsner (4.4%)
North Coast Brewing, Fort Bragg
Bottled Beer
Kölsch Craft Ale
Non-Alcoholic. Russian River Brewing Co.
High Noon
Passionfruit or Watermelon

Pliny The Elder
Russian River Brewing Co., Santa Rosa – 8% ABV
$9
Wines
House Chardonnay
Glass $10 Bottle $34
Sonoma Cutrer Chardonnay, Russian River
Glass $13 Bottle $48
Terra D'Oro Pinot Grigio, Clarksburg
Glass $10 Bottle $36
Bonterra Sauv Blanc, Mendocino
Glass $10 Bottle $36
Buck Shack Rose, Lake County
Glass $11 Bottle $40
Sparkling Wine, Korbel, Guernville
Glass $10
House Cabernet
Glass $11 Bottle $35
Martin Ray Pinot Noir, Sonoma County
Glass $14 Bottle $48
Folie A Deux Merlot, Dry Creek Valley
Glass $12 Bottle $40
Folie A Deux Zin, Alexander Valley
Glass $13 Bottle $44
Clay Shannon Cabernet, Lake County
Glass $13 Bottle $44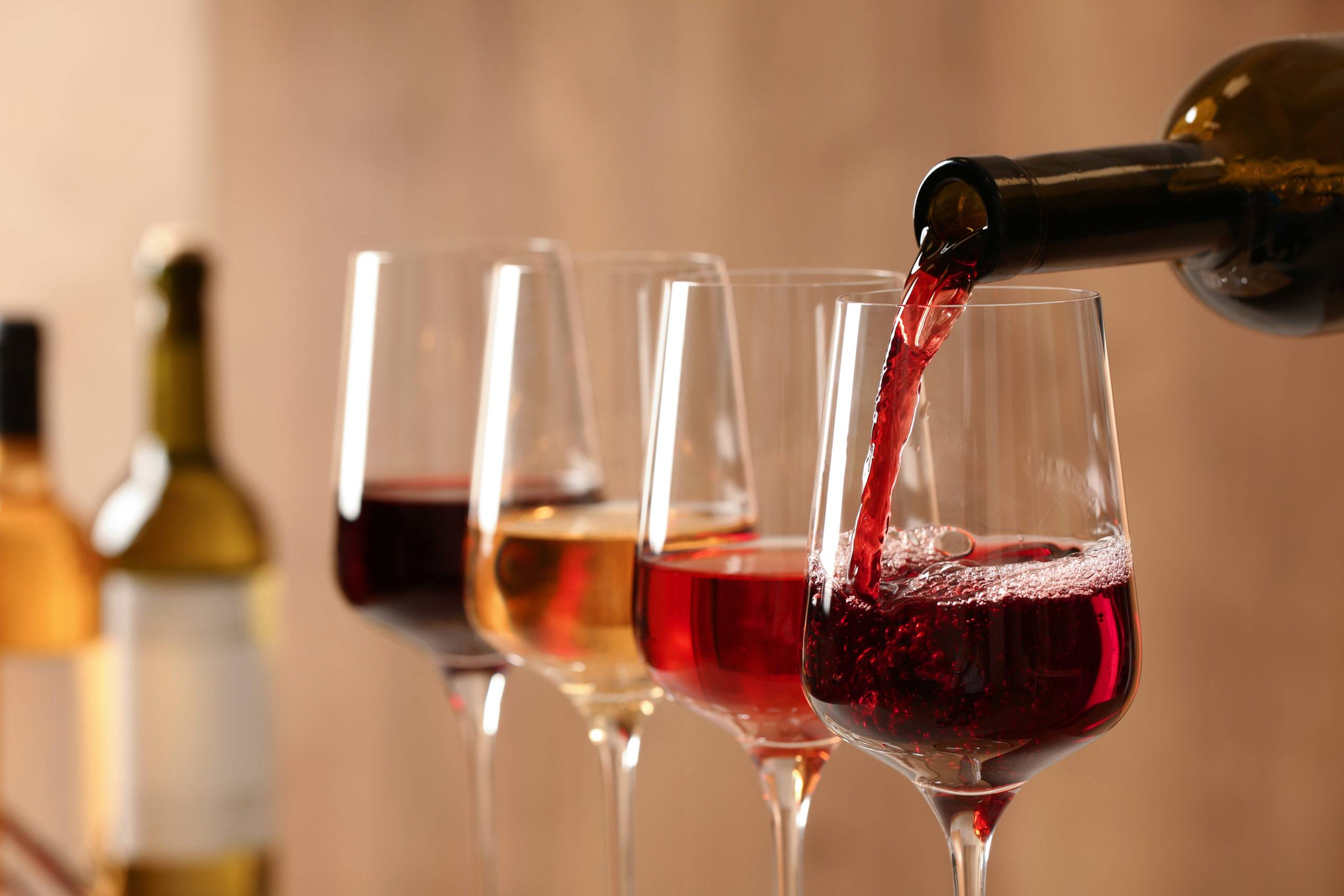 Martin Ray Pinot Noir, Sonoma
Glass $14
Non-Alcoholic Drinks
Yerba Mate – Clean Cause Sparkling Organic
Raspberry, Peach, Watermelon-mint
San Pellegrino
Sparkling Natural Mineral Water, 16.9oz
Izzy Sodas
Grapefruit, Blackberry, Pomegranate, Peach
Red Bull
Regular and Sugar Free
Fountain Drinks
Fountain Drinks (bottomless!)
Pepsi, Diet Pepsi, Sierra Mist, Root Beer, Dr. Pepper, Ginger Ale, Orange Crush, Lemonade, Cranberry