Bar Specials
Volcano
3 Rums, 3 Juices, 3 Liquers + 1 Flame
Swamp Water
You'd Like to Know, Huh?

Signature Cocktails
We Have Drink Specials Every Week!
Ask Your Server About This Week's Selections!
Blood Orange Gimlet
Gin, Blood Orange, Fresh Lime Juice, Organic Agave
P.Town Peach
Peach Infused Stillwater Vodka, Fresh Lemon, Ice Tea, Organic Agave
Fresh N Clean Cadillac Margarita
House Made Citrus + Jalapeno Infused Tequila, Fresh Squeezed Grapefruit Juice, Fresh Lime, Fresh Lemon, Organic Agave, with a Grand Marnier Float
Ken's Mai Tai
Flor De Cana, Fresh Lime, Dry Curacao House Made Orgeat, Dark Rum Float
Corpse Reviver #2
Gin, Dry Curacao, Lillet Blanc, Fresh Lemon, Dash of Absinthe
Winterland Toddy
Sacred Bond Brandy, Fresh Lemon, Spiced Honey Syrup
Carrie Carré
Aged Rum, Brandy, Carpano Antica, Benedictine, Angostura & Peychaud's Bitters
Barrel Aged Mannhatten
Buffalo Trace, Carpano Antica, Bitters

Draft Beer
Rotating
Cooperage Brewing Co., Santa Rosa
Rotating
Henhouse Brewing, Petaluma & Santa Rosa
20 oz. Guinness Stout (4.2%)
Guinness Brewery, Dublin, Ireland
Pliny The Elder (8%)
Russian River Brewing Co., Santa Rosa
Racer 5 IPA (7%)
Bear Republic Brewing, Healdsburg
Fresh Squeezed IPA
Deschutes Brewery, Bend, OR
Revision IPA (6.5%)
Revision Brewing, Sparks, Nevada
Maui Waui Citrus IPA (6.5%)
Altamont Brewing, Livermore
Irish Red (6.5%)
Moylan's Brewing, Novato
Dales Pale Ale (5.5%)
Oskar Blues Brewery, Colorado
Grapefruit Hibiscus (8%)
Boochcraft Brewing, Chula Vista
Bavarian Wheat Beer (5%)
Sudwerk Brewery, Davis
Tangerine Wheat (5.5%)
Lost Coast Brewing, Eureka
Great White Blonde (4.8%)
Lost Coast Brewing, Eureka
Scrimshaw Pilsner (4.4%)
North Coast Brew Co.
Valle Mexican Lager (5.5%)
Farmers Brewing, Princeton, CA
Guava Cider (6%)
Ace Brewing, Sebastopol
Brook's Craft Cider
San Jose
Bottled Beer
(16.9 oz.) Blind Pig IPA
Russian River Brewing Co.
Belching Beaver Hard Seltzer

Pliny The Elder
Russian River Brewing Co., Santa Rosa – 8% ABV
$9
Wines
House Chardonnay
Glass $9 Bottle $32
Bonterra Sauvignon Blanc, Mendocino
Glass $10 Bottle $40
Starmont Rosé, San Pablo
Glass $11 Bottle $44
Sonoma Cutrer Chardonnay, Russian River
Glass $12 Bottle $48
Terra D'oro Pinot Grigio, Clarksburg
Glass $10 Bottle $40
House Cabernet
Glass $9 Bottle $32
Martin Ray Pinot Noir, Sonoma County
Glass $12 Bottle $48
Folie A Deux Zin, Anderson Valley
Glass $11 Bottle $44
Avalon Cabernet, Napa Valley
Glass $12 Bottle $48
Folie A Deux Merlot, Dry Creek Valley
Glass $10 Bottle $40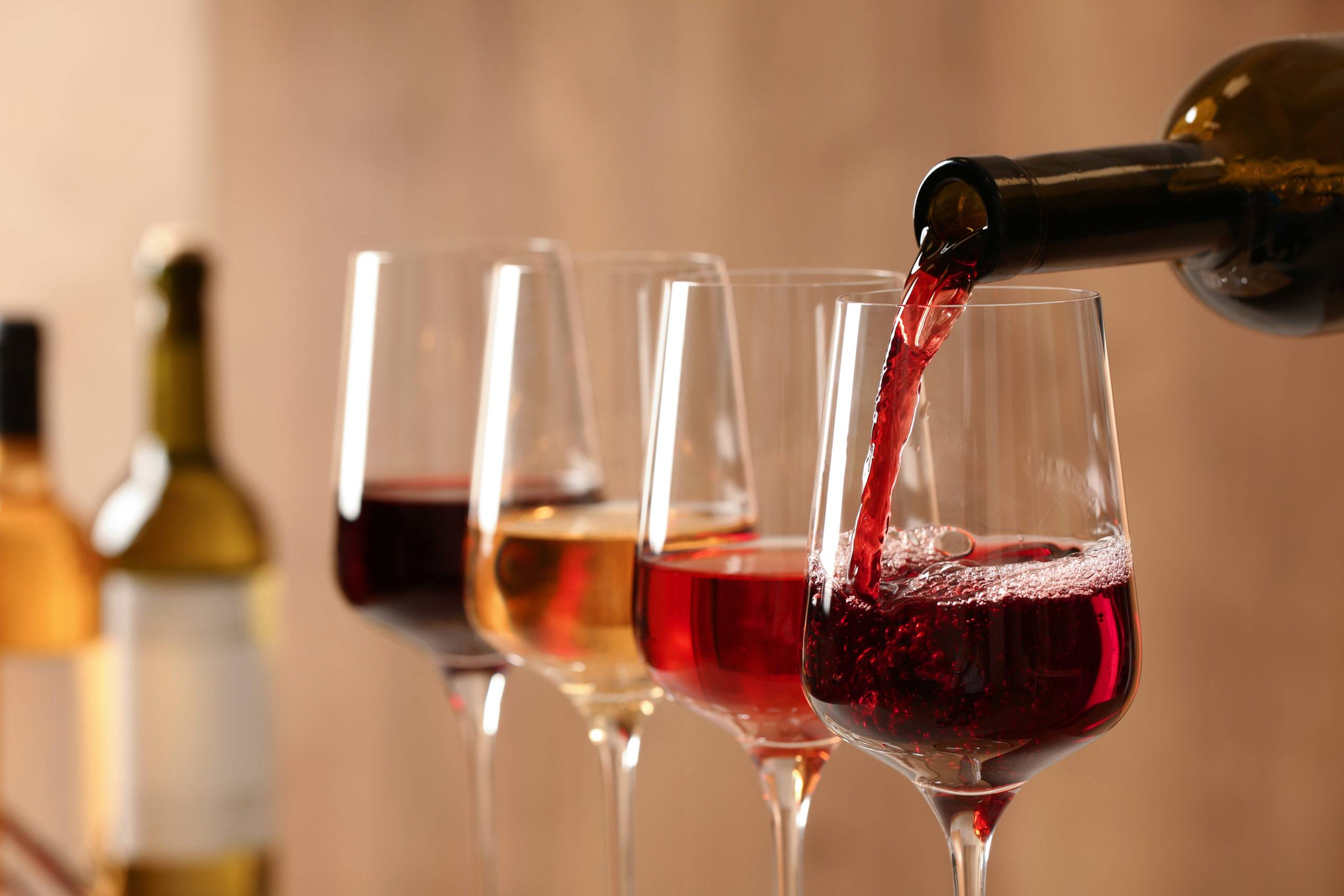 Martin Ray Pinot Noir, Sonoma
Glass $12
Non-Alcoholic Drinks
Yerba Mate – Clean Cause Sparkling Organic
Raspberry, Peach, Watermelon-mint
San Pellegrino
Sparkling Natural Mineral Water, 16.9oz
Izzy Sodas
Grapefruit, Blackberry, Pomegranate, Peach
Red Bull
Regular and Sugar Free
Fountain Drinks
Fountain Drinks (bottomless!)
Pepsi, Diet Pepsi, Sierra Mist, Root Beer, Dr. Pepper, Ginger Ale, Orange Crush, Lemonade, Cranberry