McNear's Saloon & Dining House
"Wonderful Historic Downtown Petaluma Restaurant and Bar! Popular local gathering Spot for Good Food, TV Sports Bar and Drinks! Great Menu! Lots of variety! Historic photos on display! Families welcome! Children's Menu! Classic 1850's Bar! A must see Historic Building!" – M. R. Clevenger, Google Local Guide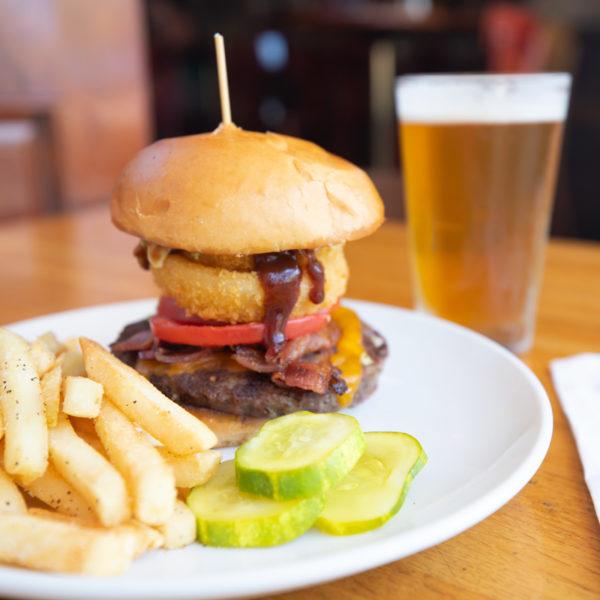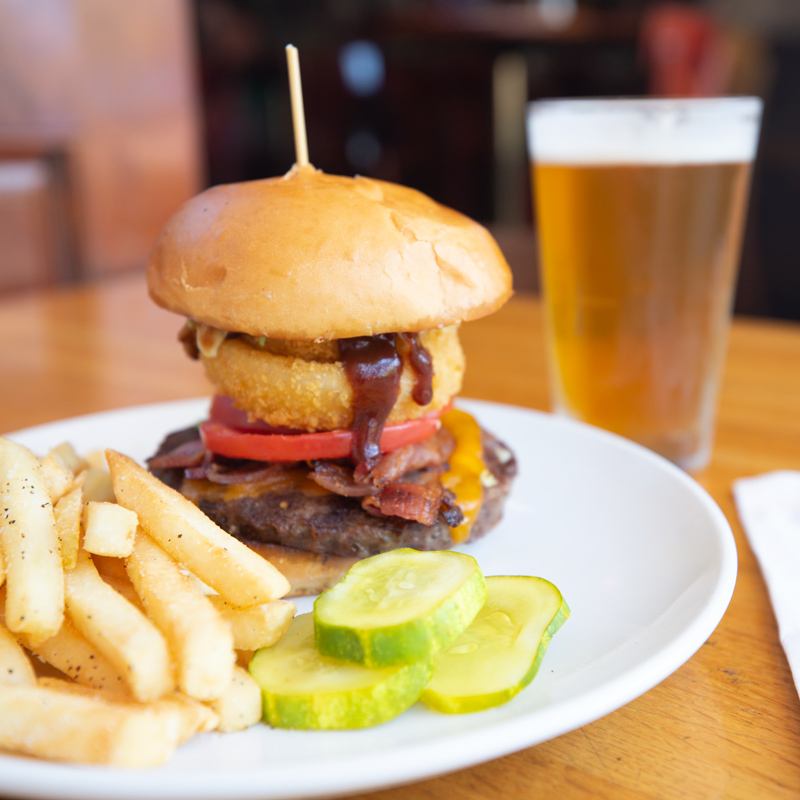 McNear's Saloon and Dining Hall
On St. Patrick's Day in 1989, McNear's opened its doors as an iconic saloon and dining hall in Petaluma. Since then, we have been the locals' favorite gathering place for sports games, feel-good food, delicious drinks, and more!
Located in the heart of downtown, McNear's puts a modern twist on the classic Irish pub. Our menu features a mix of American comfort food and international eats, with over 40 dishes to choose from. Families, couples, and friends love coming to McNear's for lunch, dinner, happy hour, and Sunday brunch.
Our full service bar is known for creative craft cocktails and local wines & microbrews. Whether you are a Sonoma County local or happen to be in town visiting, everyone loves grabbing a brew and meeting friends at this historic hangout spot.
Multiple televisions and projectors make McNear's the place to be for live sports games, and our recently-renovated Red Bull Room is perfect for large groups — from birthday parties & wedding rehearsal dinners to high school reunions & corporate lunches. Stop by McNear's next time you are in Downtown Petaluma and see for yourself why locals keep coming back after decades!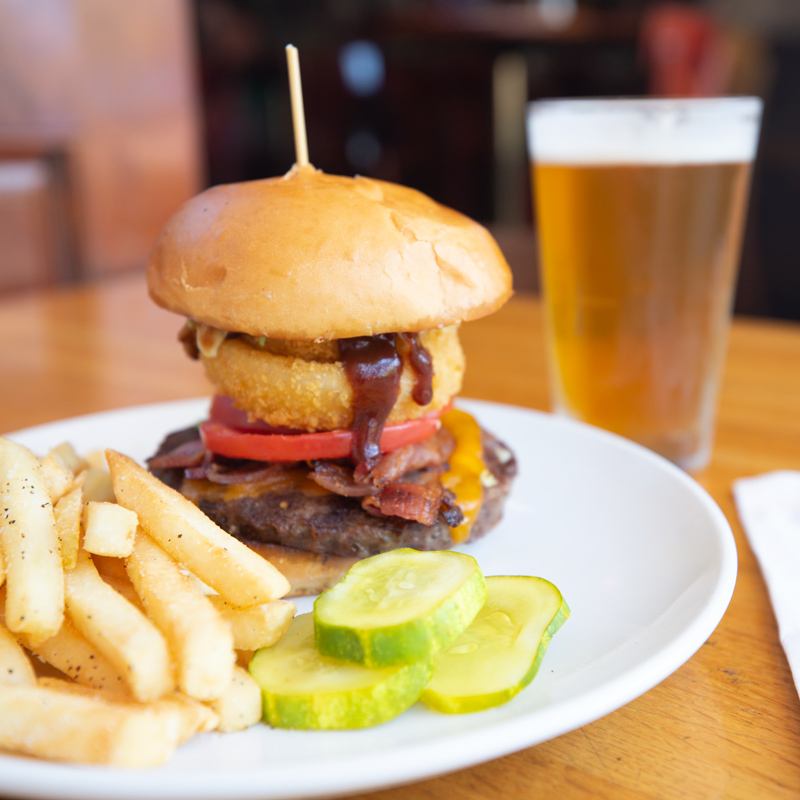 Made to Order
Check out our delicious food and drink options while at McNears!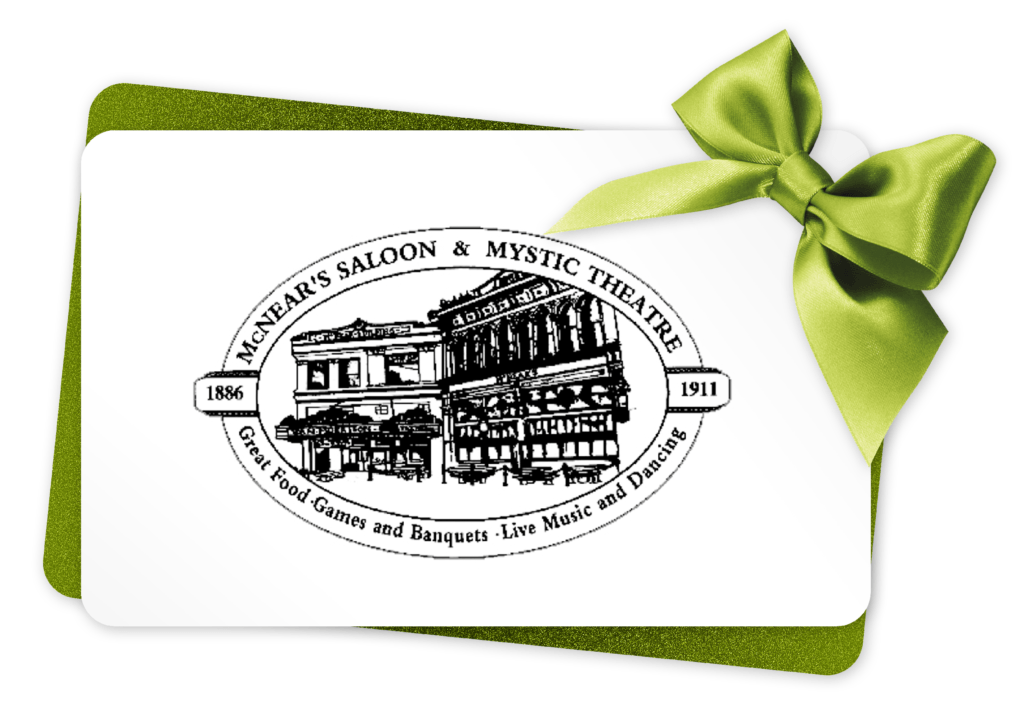 We're Open!
Monday – Thurday
Food: 11:30 am – 9:00 pm
Bar: 11:30 am – 12:00 am
Friday & Saturday
Food: 11:30 am – 11:00 pm
Bar: 11:30 am – 1:30am
Sunday
Food: 10:00 am – 9:00 pm
Bar: 10:00 am – 12:30 am